C
u
r
r
i
c
u
l
u
m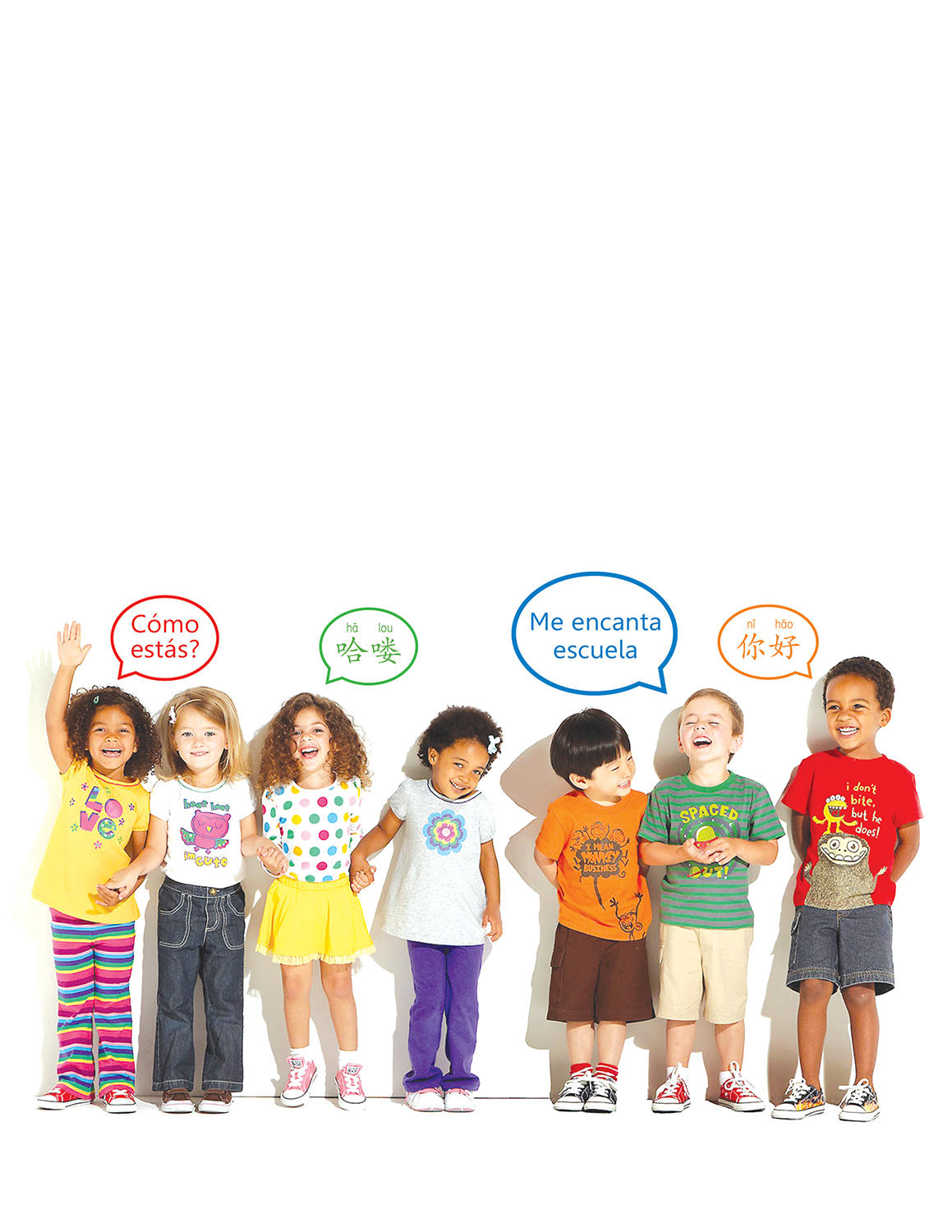 We believe that the curriculum and people at MindBloom Preschool are what distinguishes our program because we provide our children with both a traditional and a classical education that focuses on character development, real-world experiences, and positive relationships. Our diverse team of educators are active and engaging world language teachers who exhibit real leadership and a motivation towards encouraging our children to learn and appreciate new concepts every day.
Below is a very smallsampling of some of the works we will explore for the 2017-2018 school year for both the Preschool and Kindergarten programs. All subjects will be taught in Mandarin Chinese, Spanish, and Arabic.
Aesop's Fables by Aesop, an ancient Greek slave and storyteller
A Midsummer's Night Dream by William Shakespeare
Gulliver's Travels by Jonathan Swift

Lon Po Po: A Red Riding Hood Story from China by Ed Young
My Five Sensesby Aliki
Quinito's Neighborhood/El Vecindario de Quinito by Ina Cumpiano

The Emperor's New Clothes by Hans Christian Andersen

Hercules by Hardie Gramatky
The Snowy Day by Ezra jack Keats
What Happens to a Hamburger by Paul Showers and Edward Miller
Dim Sum for Everyone by Grace Lin
If by Rudyard Kipling
Iguanas in the Snow: And Other Winter Poems/Iguanas en la Nieve: Y Otros Poemas de Inviernoby F. X. Alarcon and M.C. Gonzalez

James and the Giant Peach by Roald Dahl
What You Are You Are by Gwendolyn Brooks

Tikki Tikki Temboby Arlene Mosel

Mathematics
We will engage in activities and illustrations to really show children how basic math works. The goal here is to have the children less frustrated and become exposed to math in a way that will encourage them to build upon numerical concepts they will encounter daily in school. We want the children to learn more than "1,2,3s" and be able to illustrate their knowledge before moving on to more challenging concepts, as they show they are ready. Patience and time are always key with math...

Money Math appropriate for little people's understanding will also be interwoven into the math curriculum. Remember having a piggy bank when you were a kid? Children in our program will learn about domestic and foreign currencies and lessons about the benefits of saving money and how it really works in society.

Science and Exploration, plus Geography
We will focus on AMAZING topics in science suitable for young children, from Astronomy to Zoology, and feature lots of outdoor time to understand and to see nature at work! The U.S. National Arboretum and the Air and Space Museum will be just a couple of fun places for us to visit.
Phonics and Language Arts
Learning letter sounds and identification of words (and soon punctuation) are all part of group reading activities designed to motivate children towards literacy. With enough daily exposure and practice with dedicated and interested adults who illustrate reading on a consistent basis, it is not uncommon for preschool-aged children to be reading prior to entering kindergarten. With a goal towards bilingualism, children will receive constant exposure to various literary materials in their target languages as we embark on an early journey to prepare your child to become a bilingual and enthusiastic reader!
Handwriting
Characters, letters, and word recognition with fine motor skills exercises every day (such as cursive and calligraphy), will be the focus here. Early writing is key to early literacy.
Imaginative and Free Play Time, Including Physical Education

What do you want to be in 2017? Our students will explore this question as they develop their personalities and social skills. Costumes, props, board games, blocks, and various other equipment will be readily available for children to use both indoors and outdoors. Play and discovery are key aspects to healthy early child development.
Art
MindBloom is an Early Childhood Education leader in the area of Art. Every day, throughout the day, we take a project-based approach to teaching and we invite our children to a myriad of fun and interesting activities for them to express themselves. In addition, cultural activities including finger works, drawing, music, and creation using natural and man-made materials are just some of the wonderful assets of our program children are sure to love!
Another unique artistic activity we offer is learning to play the Piano, which is a great skill that can develop into a true talent to benefit children in a number of ways. We all should strive to learn something new in the Year of the Dog :)

As always, we are excited to work with parents on our team to ensure that our children are getting the conditioning to bloom into bright, well-balanced people with well-rounded lives. Feel free to drop in at any time with something to share!

Thank you for your interest in our curriculum!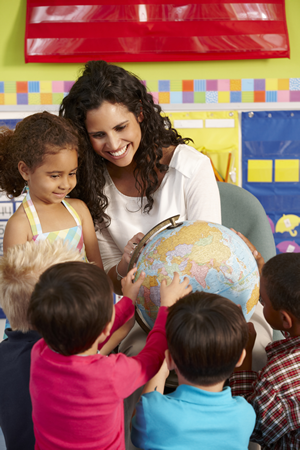 All of our classes are taught by native speakers 100% in the target languages of Mandarin Chinese, Spanish, and Arabic every day.