S
u
m
m
e
r
C
a
m
p
s
In 2018, MindBloom will offer a weekday Language and Culture Total Immersion Summer Camp and a Space Camp, featuring the use of a Starlab portable planetarium.
The Language and Total Immersion Summer Camp is for children ages 3-8 years and will include participation from all age ranges in daily activities based on the following from Chinese, Spanish, and Arabic speaking countries across the globe:
Geography

Art

Food

Music

Dance

Games

Clothing

Customs
Registration for the Language Camps is $250 per week until March 1, 2018 for hours 8am-6:00pm and has limited availability. Please click on the drop down menu below for registration. There is a one time $50 registration fee for all campers per language camp registered for (Chinese, Spanish, or Arabic). We will contact you once we receive your registration to confirm your child's name, camp, dates of attendance, and to send you all required forms and information. Refunds for any camp program are not granted after February 2, 2018.
Our Space Camp will offer a hands-on affordable and fun STEM-based Space-centered activities that are sure to send curious minds into orbit and spur creativity and wonder amongst all of our campers! This space-themed camp is suitable for ages 5-8 years of age and will take place June 18-August 17 in 2018. All instruction for the Space Camp will be in English only and will include participation from all age ranges ages 5-8 years. SPACE CAMP REGISTRATION IS COMING SOON.
The weekday Language and Culture Total Immersion Summer Camp will be instructed in a choice of Spanish or Mandarin Chinese and is for children ages 3-8 years. These language camps will begin June 18, 2018 and run through August 17, 2018 and will be held at our Rhode Island Avenue, NE location.
All summer camps are open to children in Washington, DC, Maryland, and Virginia from 8:00am until 3:00pm Monday through Friday, with optional daily before care at 7:30am and daily after care from 3:00pm-6:00pm.
Enrollment is on a first come, first served basis and will end once our camps reach a comfortable size.
Summer camp participants can enroll in as many weeks of camp as they like, but each separate camp requires separate registration fees. There might be times when we travel off site for extracurricular events during either of the camp programs. Advanced notice and requests to parents will be provided.

Parents should pack a healthy lunch and snacks daily for every summer camp day their child(ren) attend.
The camp enrollment deadline is May 25, 2018, but may end sooner when we reach a desirable number of campers.
Please contact us at 202-681-2013 or at director@campmindbloom.com for more information and to register.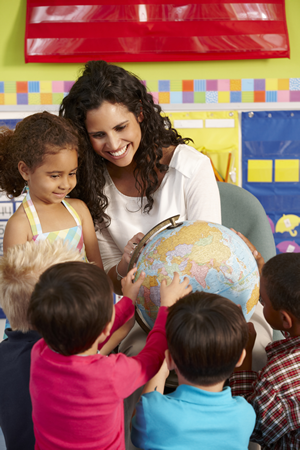 All of our summer camps offer children stimulating hands-on immersive experiences and memorable educational opportunities for growth throughout the Summer of 2018!